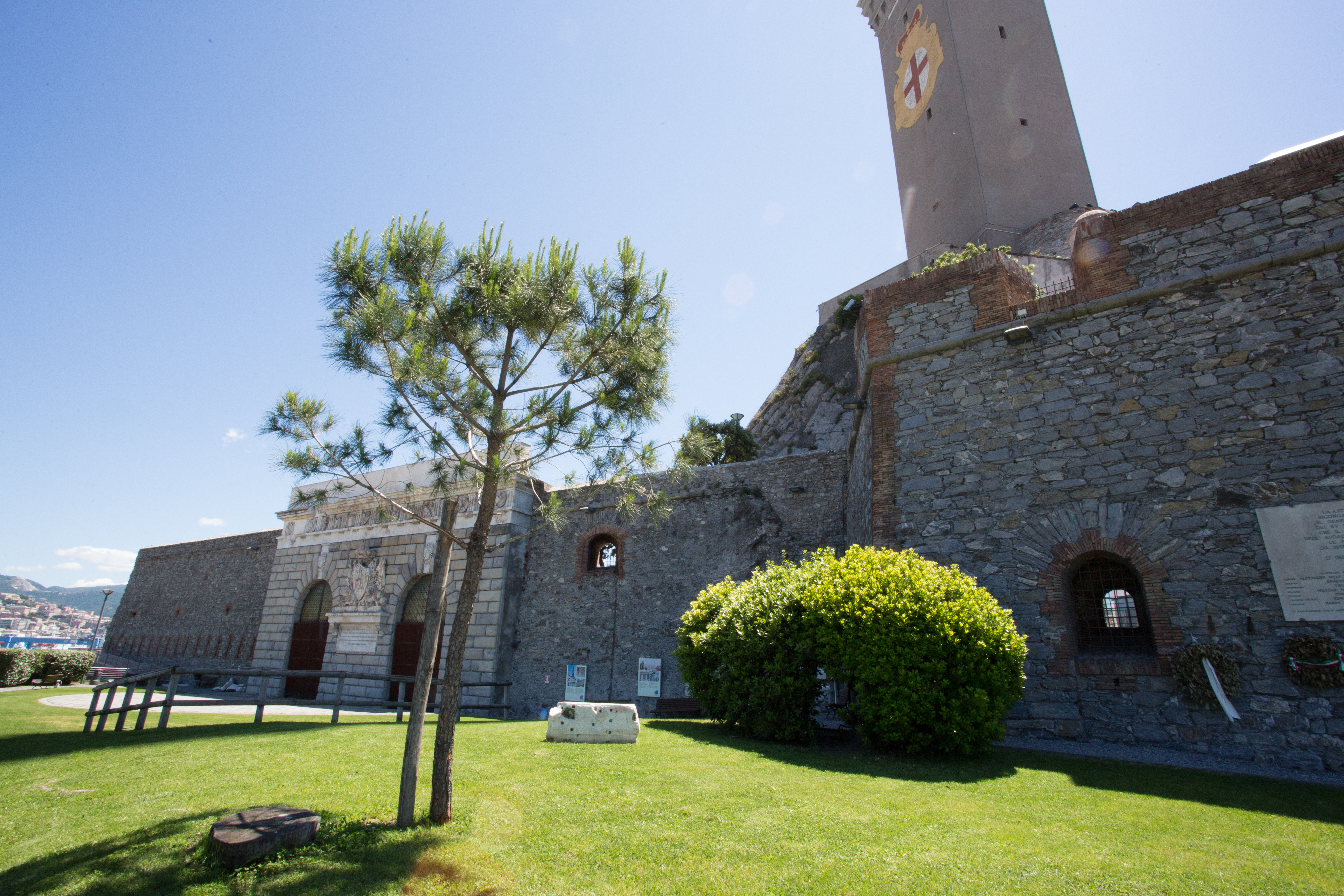 Click here to view image
Visiting the external areas you can see the bastions of what was a majestic defensive system, founded at the Lanterna in 1626.

The walls were completed in 1639, reaching a length of about 20 km, thereby becoming the longest city wall in Europe and second in the world, in terms of length, only to the Great Wall of China.

The last modification dates back to the 19th century, under the Kingdom of Savoy.