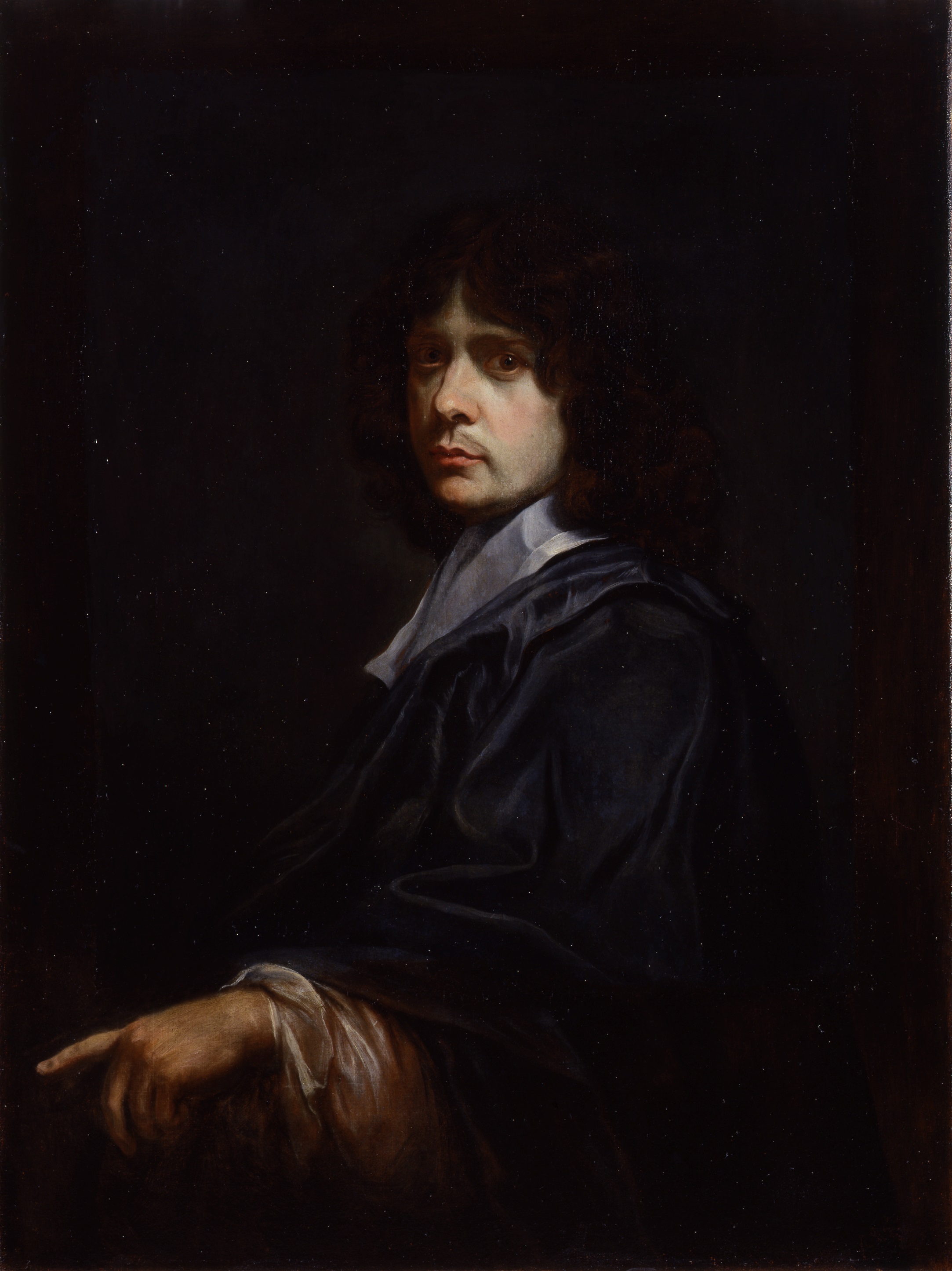 Click here to view image
Giovanni Battista Gaulli, called Il Baciccio (Genova, 1639 - Roma, 1709)
Technique and Dimensions:
In storage (inv. no. 1221)
This is one of the most important paintings in the collections of the Palazzo Reale in Genoa, although one not yet admired by the public because of its historical and presently maintained location in an area not yet open for general use. This area, however, is currently undergoing restoration work which will allow these rooms to be included in the museum's itinerary.

It is considered to be one of the most renowned self-portraits of this leading figure of the Baroque, justifiably described by critics as "the Bernini of painting". Giovanni Battista Gaulli, known as il Baciccio, Genoese by birth but Roman by adoption, did in fact work on several occasions with the celebrated sculptor in the Italian capital. More than his other self-portraits, this particular example portrays a vivid immediacy, due to its framing and pose, as well as the light touch of the brushwork.

The painting is first recorded in a contract of sale for 31 paintings and 6 sculptures purchased by Gerolamo Ignazio Durazzo (1676-1747), the Palazzo's then owner, from painter Domenico Parodi. It is extremely interesting, therefore, to be able to trace the previous ownership of the Self-portrait to a Genoese painter, on whose death at the end of November 1742 it was put up for sale.
Along with this painting, Parodi had kept not just 22 of his own paintings at his home, but also copies from Bassano, Titian, Veronese and Guido Reni, four landscapes of the Flemish school, two paintings attributed to Domenico Piola, one by Domenico Fiasella, and the self-portrait, Ritratto di Gio. Batta Gaulli fatto da lui proprio di palmi 3 (Portrait of Gio. Batta Gaulli made by himself of 3 spans).

Following their purchase by the marquis Durazzo, some of these works were placed in one of the finest spaces of the first piano nobile of the Palazzo Reale in Genoa, the Salotto degli Stucchi Verdi (Green Stuccoes Hall), with the necessary adjustments in size in this case an enlargement.

Over time, the identity of the subject and its author were lost: the Savoy inventories of the 19th century identify it broadly as a "portrait" or "portrait of a knight". Its recognition is owing to the studies of Luca Leoncini and is in recent history (2001).