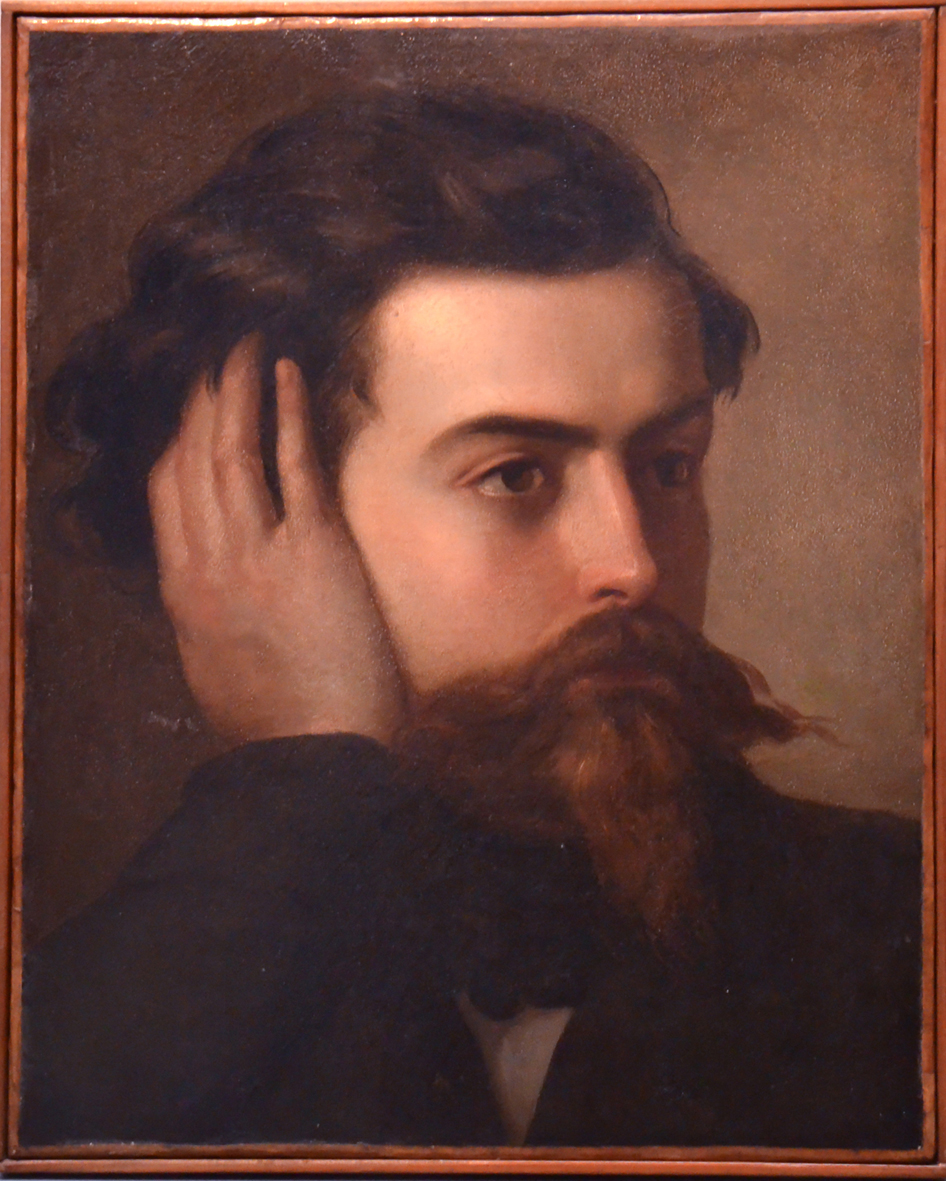 Click here to view image
Domenico Induno (Milano, 1815 - 1878)
Technique and Dimensions:
Oil on canvas, 42 x 34 cm
Museum section "Goffredo Mameli, Michele Novaro, Inno Nazionale" (inv. no. I.M.G. Dip/40)
Purchased from Domenico Cozzani, 1959
Poet, writer and soldier, the author of the lyrics of the Italian National Anthem he was the "soul" of the demonstrations in Genoa which, from 1846, aimed at achieving constitutional reforms; he ran to the aid of the Milanese insurgents against the Austrians in March 1848, took part in the 1st War of Independence and died at the age of 21 in 1849, during the defense of the Roman Republic which was besieged by the French.