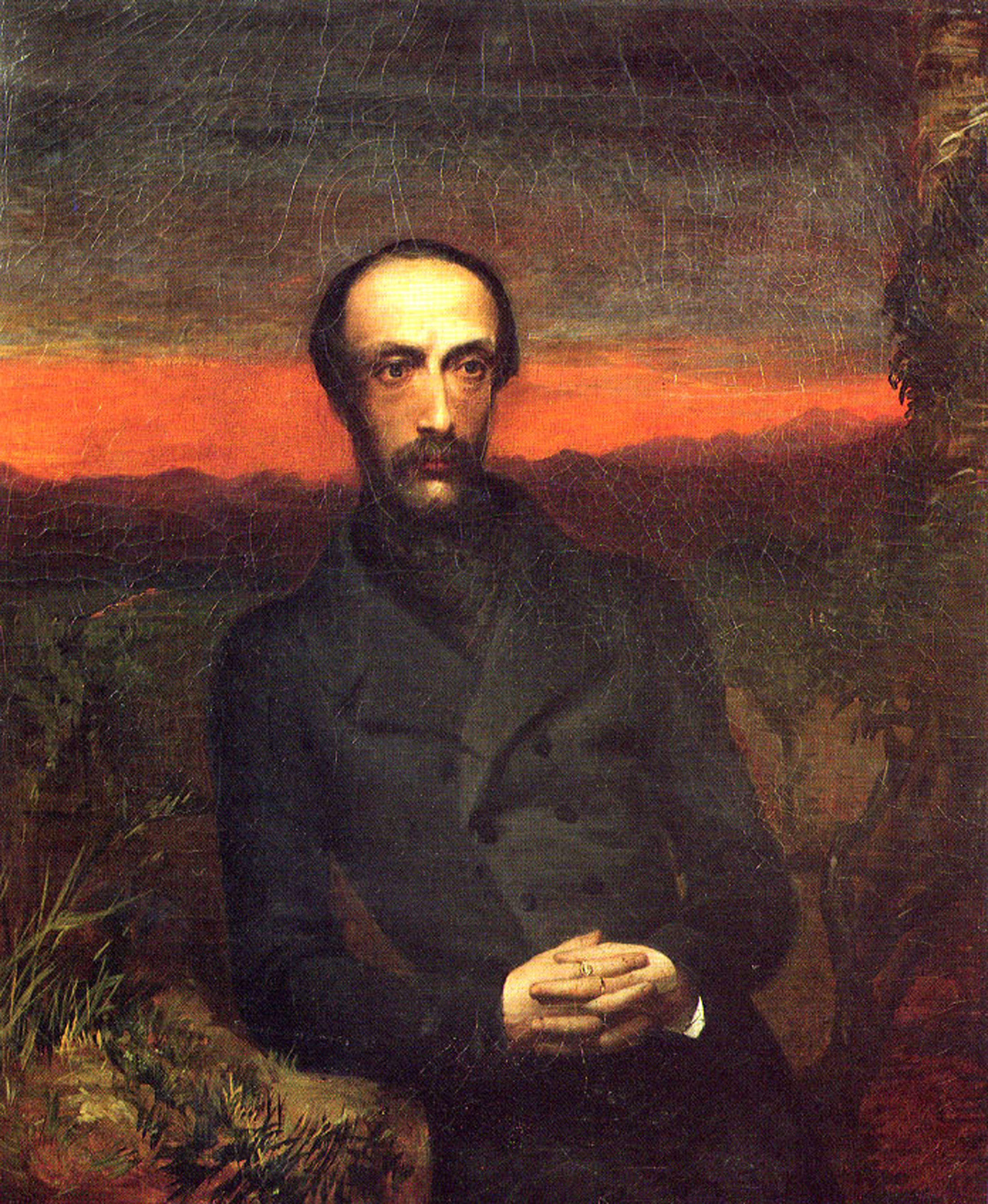 Click here to view image
Emilie Ashurst Venturi (1821-1893)
Technique and Dimensions:
Oil on canvas, 43,8 x 21 cm
Mazzini's Apartment, second floor (inv. no. Dip/42)
Legacy of Itala Cremona Cozzolino, 1939
The artist, devoted friend and favourite painter of the Genoese patriot, painted this portrait from life during Mazzini's period of exile in London, the goal was to print engravings to be sold to raise funds for the Italian cause. It is the only portrait, before the widespread introduction of photography, which Mazzini considered as being a good likeness and, as such, he sent it to his mother in Genoa.
Loans
Rome, Napoleonic Museum
from 31/03/2011 to 06/06/2011
for the exhibition: "Giuseppe Mazzini e la musica"