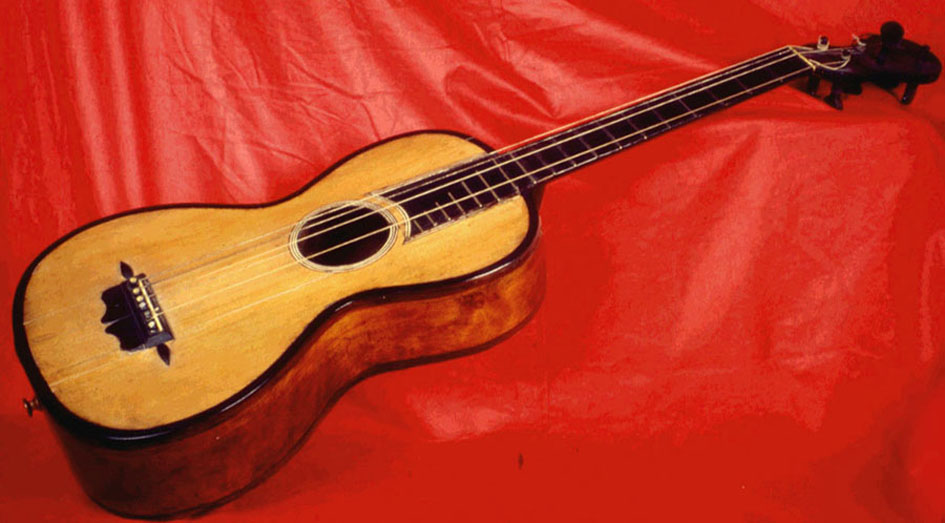 Click here to view image
Museum section "Giuseppe Mazzini" (inv. no. I.M.G Cim/144)
Josephine Shaen Donation, 1933
Marked "Gennaro Fabricatore, Naples, Strada S. Giacomo n. 42, 1821".
In his letters to his mother Mazzini often mentions his musical interests and asks for strings and new pieces of music for his beloved guitar, which he kept with him during the long years of his exile in London. When he left England for the last time in February 1871 he entrusted it to his friend William Shaen, whose daughter Josephine donated it to the Museum in 1933.

In this video the musician Fabrizio Giudice plays the favourite music of the hero.

Video with interview to M° Josè Scanu.

We would like to thank "Aquila Corde Armoniche" for having generously donated the wetsuit of the guitar strings.