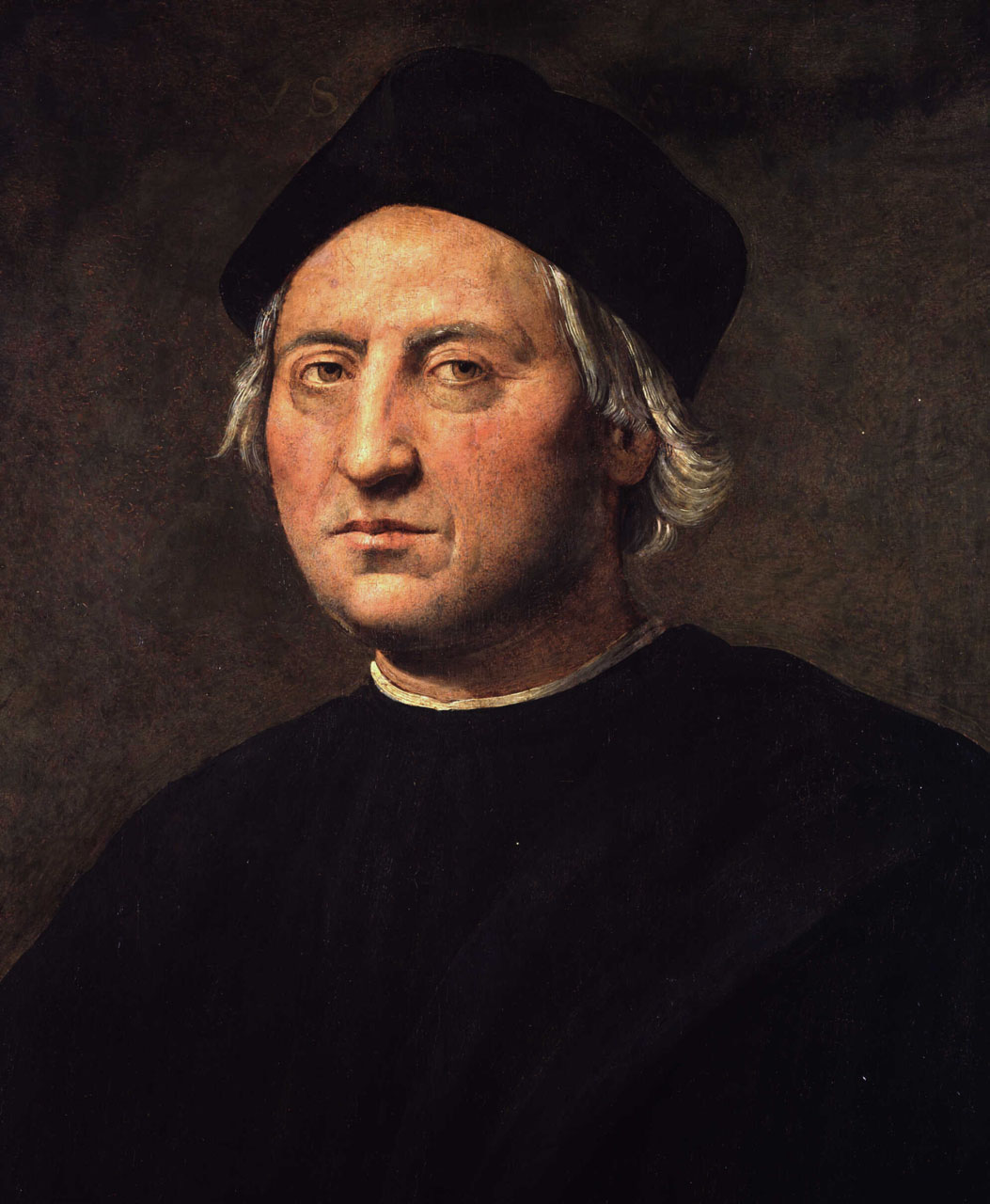 Click here to view image
Ridolfo Bigordi, called Ghirlandaio (Florence, 1483 - 1561)
Technique and Dimensions:
Ground floor, Room 3 (inv. no. 3487)
The portrait of Christopher Columbus, by Ridolfo son of Domenico Bigordi known as Ghirlandaio (1483 - 1561), is the image that over time has established itself as the "face" of the Navigator. The painting was found in the mid-1800s on the antiquarian market of Florence by the Genoese artist Giambattista Cevasco, who hypothesized that it was the portrait of the Navigator for the analogies with Colombian portraiture and for the letters VS in the upper left, probably part of an original caption present in most of the Colombian portraits of the sixteenth century: "COLVMBVS NOVI ORBIS REPERTOR".