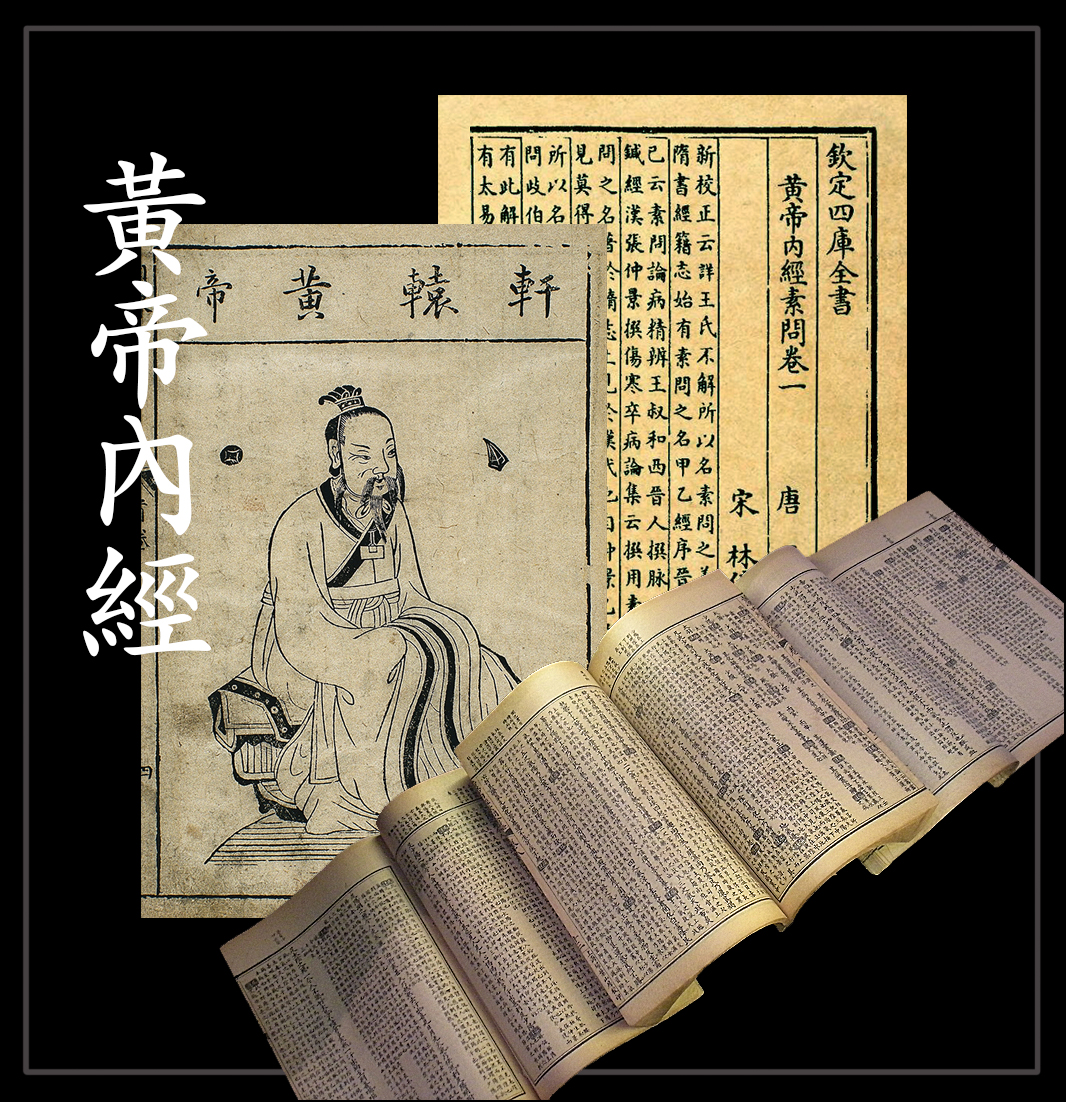 Click here to view image
China, 2nd - 1st centuries BC
Technique and Dimensions:
Traditional medicine section
Fred Kabotie was a well-known Hopi artist (c. 1900- 1986, painter, goldsmith, illustrator, ceramist, writer and educator) who taught painting to Hopi chidren in Arizona for 22 years (1937-1959), establishing a real school.
This work came thanks to a donation by the "Friends of the Castle" together with works collected by Amedeo Dalla Volta acquired during his stay in Hopiland in the summer of 1953, when the school was active at the Hopi High School in Oraibi.
Among the selection of works created by the students of the school, the study for a watercolor by Fred Kabotie himself, the Flute Ceremony is a subject common to numerous works and materials, including goldsmith's art, it highlights the centrality of corn in Hopi agriculture and nutrition, and the importance of the flute ceremony in the hopi ritual calendar.